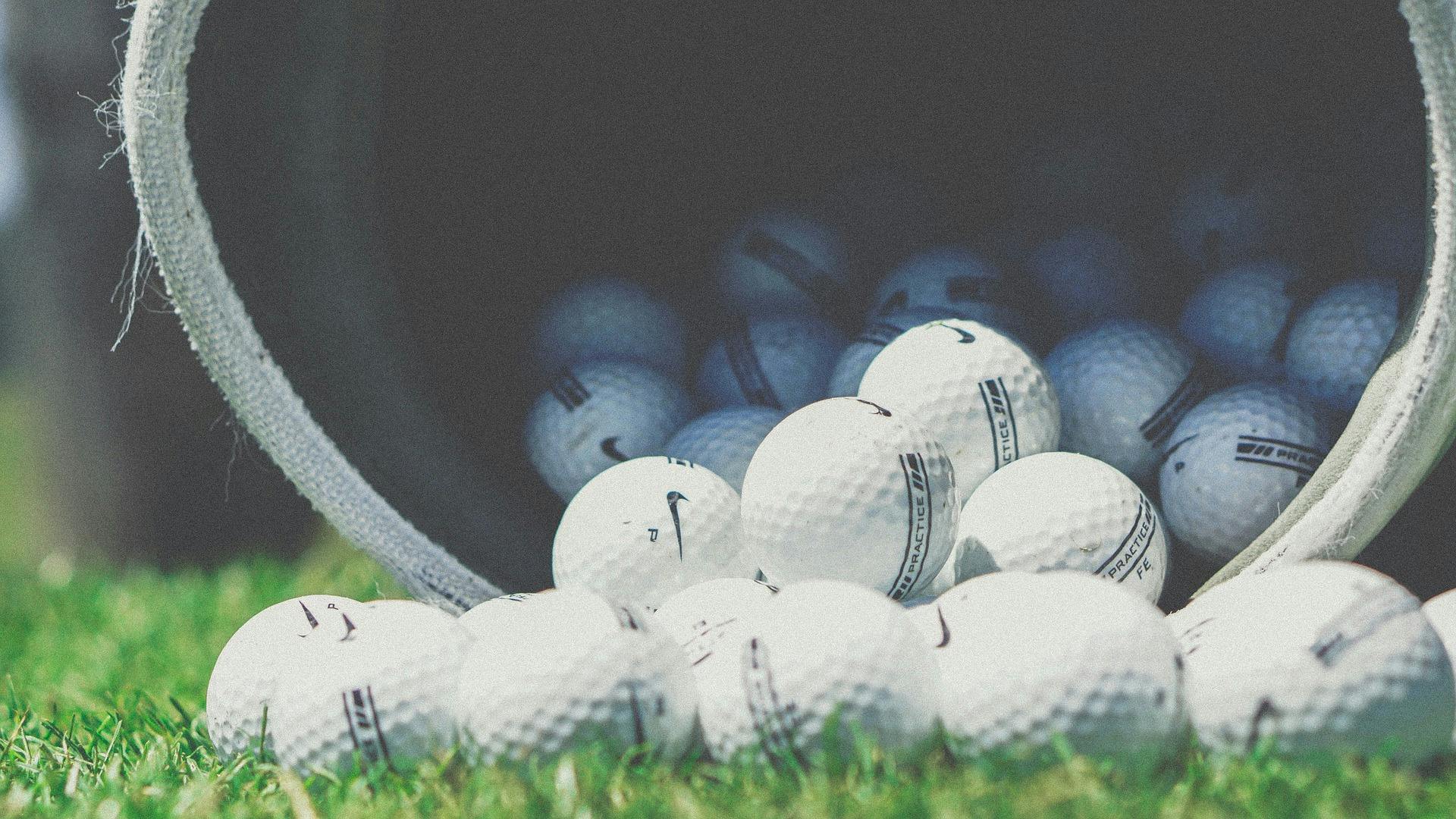 Golf Instruction at Seven Springs
Dustin Haddad - Director of Golf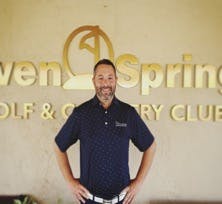 Dustin Haddad has been the Director of Golf at Seven Springs since October of 2018.Originally from Connecticut, Dustin got his golf career started in Orlando, Florida in the mid 2000's. After working nearly every position in the golf business, he was named Head Golf Professional at Oronoque Country Club in Stratford, CT in 2013. At Oronoque, he developed many teaching programs and clinics helping golfers of all skill levels improve their games.
The Seven Springs Golf Academy is very special to him as he has wanted to be a part of something like SSGA for quite a long time. "I am so excited to be a part of the Seven Springs Golf Academy. Golf is such a great game and one that lasts a lifetime. I enjoy watching golfers of all skill levels improve and have that sort of "lightbulb going off" moment. I enjoy teaching the basics and if I have one strength, I think it is being able to communicate the skills of the golf swing in an easy to understand fashion. I am a big believer in the K.I.S.S. method which is "keep it simple stupid." Golf can be a crazy and confusing game but my job is to make it as simple as possible."
Private Lessons ($80/hour, $40/half hour)
Academy Members ($40/hour, $$20/half hour)
Jimmie Hissong - 1st Assistant Professional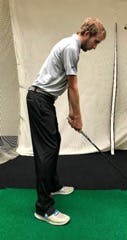 Jimmie, joined the Seven Springs team in January of 2019. Jimmie's true passion in the golf business is instruction and he is a highly sought after and regarded teacher. Jimmie is a graduate of the Golf Academy of America and also a certified GOLFTEC coach having worked for them for 2 ½ years. At GOLFTEC, Jimmie underwent extensive training on the golf swing as well as with numerous training devices and the latest technology. Jimmie knows exactly where the body should be throughout the golf swing and it is his job to put you there. Jimmie's teaching philosophy stems from believing that not every swing is the same, but consistent swings have a similar foundation.
A highly-skilled golfer in his own right, Jimmie is originally from Michigan and played collegiately before getting into the business side of the game. Jimmie enjoys playing golf in his free time as well as spending time with his girlfriend and two dogs.
Private Lessons: ($70/hour, $40/half hour)
Academy Members: ($35/Hour, $20/half hour)
Andrew Berg - Assistant Golf Professional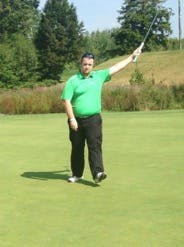 Andrew's first job as a senior in high school was at North Conway Country Club in North Conway, New Hampshire and from that point forward he knew the golf industry was where he needed to be. After working as a club fitter and assistant professional at a handful of clubs Andrew found his home at Seven Springs in the fall of 2017.
Andrew's philosophy as it regards to teaching is impact-centered as he believes Ben Hogan said it best when he said, "The ultimate judge of your swing is the flight of the ball."
"I've seen enough 'textbook' swings to know that looking the part, and making solid contact comes from an effective golf swing, more than a good-looking one. I look forward to working with each student and working with them to make the most of their golf swing, only changing what effects the end result."
Private Lessons: ($70/hour, $40/half hour)
Academy Members: ($35/hour, $20/half hour)
Seven Springs Golf Academy
Cost: Complimentary for Full Golf Members
$140/year for Individuals
$200/year per family
Benefits Include Discounted Golf Instruction and Classes!
Rates:
Individual Lessons: 50% Off with all Academy Instructors
Clinics and Classes: 50% off All Clinics and Classes
Monday - No Classes
Tuesday - Men's Day
10:00-10:45am Men's Short Game Clinic
11:00-11:45am Senior Men's Full Swing Clinic
4:00-4:45pm Men's Full Swing Clinic
Wednesday - Junior Day
3:30-4:15pm Advanced Junior Class
4:30-5:15pm Beginner Juniors Class
Thursday - Ladies Day
10-10:45am Ladies Full Swing Clinic
3:00-3:45pm Ladies Short Game Chip & Sip
4:00-4:45pm Beginner Ladies Class
Friday - Couples Day
3:00-4:00pm Every Other Friday
Couples Clinic Followed by Happy Hour
Saturday - Swing RX
10-10:30am Swing Doctor Clinic (Free for Members)
Sunday - Speed School
9-9:45am Sunday Speed School "Hitting Bombs"