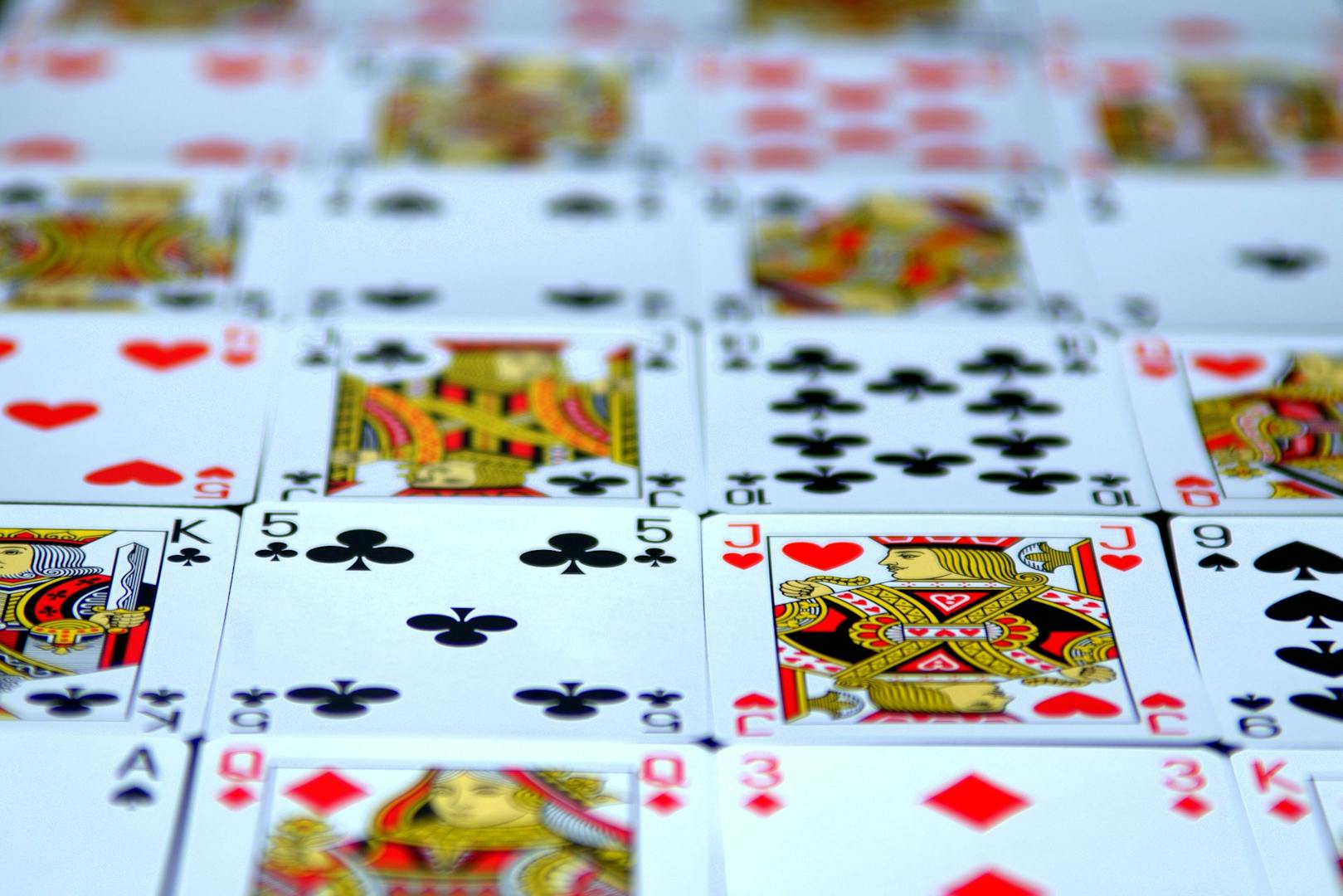 Clubs Within a Club at Seven Springs
Aquacise: Monday, Wednesday and Friday, 9:30am.
Art Club: Information located on the bulletin board at the top of the stairs to the library.
Bocce Ball: Tuesdays and Thursdays, 3:30pm, 25c.
Book Club: 1st Monday of every month, September through May, 2:30pm in Club Lounge. New members are welcome. The book list is available from Dorothy McColeman at 248- 672-3917 or dorothymccoleman@gmail.com.
Calligraphy Club: 1st Monday of every month, 1:30pm-3pm, in the Library.
Cribbage: Contact Jack & Jean Finnigan for info.
Euchre: 2nd and 4th Friday of the month, 6:30pm. Contact Mary Willison at 727-645-5746 for info.
Garden Club: 2nd Wednesday of every month, 10am, Sunset Room. New Members Welcome. Contact Michele Sakalian at michsakalian@gmail.com for info. Members may view the Garden Club directory HERE.
Mah–jongg: Wednesdays 10:30am-12:30pm. Lunch break. Resumes from 1:30pm-3:30pm, Fairway Room. Contact Flo Chmiel at 860-836-3535.
Mexican Train Dominoes: 1st Friday of every month, 7pm9pm, No experience required. Contact Cheri Stevens at 727-423-5045 for info.
Pickleball: Tuesdays and Thursdays, 1pm-3pm, tennis courts.
Ping Pong: Mondays, 6pm, upstairs library.
Pinochle: Wednesdays, 6pm. Contact Larry and Patricia Chandler 727-376-3840.
Photography Class: Wednesdays, 12pm, Fairway Room. $10 per class.
Stitch & Chat: Mondays 1pm, The Clubhouse. Contact Dolores Jordan at doloresjordan@hotmail.com or call her at 727-741-0317.
Tap & Jazz Dancing: Mondays, the Palm Room, 1pm. Jazz is at 2:30pm. Beginners Classes start at 3:30pm. Contact Pat Griebel at 727-857-3293.
Tennis: Women play Mondays, men on Tuesdays, mixed doubles Thursdays—8am start for all. Call Ann or Dave King at 727-376-3472 for info.
Yoga: Tuesdays, 5:30pm, Palm Room and Thursdays, 2pm, Library. $5 per class.
Chair Yoga: Tuesdays, 2pm, Palm Room $5 per class.
Zumba Gold: Mondays, 5:30pm, Palm Room. $5 per class.
Zumba Gold Seated: Wednesdays, 4:30pm, Palm Room. $5 per class.
Aqua Zumba: Saturdays, 10am, $5 per class.